FYI, This is a quick summary of a longer and more in-depth article that can be found here.
6 FREE & Quick Digital/Business/Website Wins You Can Achieve Today!
Local SEO via Google My Business: It'll take you 10 minutes, and you'll show up higher on mobile searches!  FREE!  Quick!
Email List: Start building your email list!  Get a free Mailchimp.com account, then copy-and-paste the "signup" embed code into your WordPress site.  That's it!
Google Analytics: Create a free Google Analytics account, install the free Monster Insights WordPress plugin, configure the plugin in your WordPress, and rock on!
Install & Configure the free Jetpack WordPress plugin.  Activate just about everything it offers to improve page speed, functionality, and security.
Install & Configure Yoast SEO WordPress plugin.  This does all the basic stuff that Google asks of us.
More posts from themightymo.com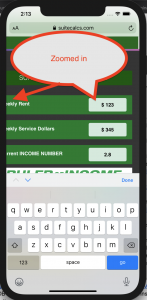 Sometimes iPhone iOS Safari zooms in on text fields unexpectedly – here's how to disable that zoom effect.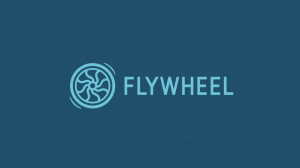 After migrating away from Flywheel this morning, I received this error: Warning: include_once(…): failed to open stream: No such file or directory in … on line 292. The simple way to fix this is to edit the wp-settings.php file on the server and delete line #292. That's it!
To unzip a .bz2 file via the command line, "cd" to the directory, then type: That's it!